Category:
Uncategorized
See on Scoop.it – Online resources relevant to Design and Technologies Education – Designing for the future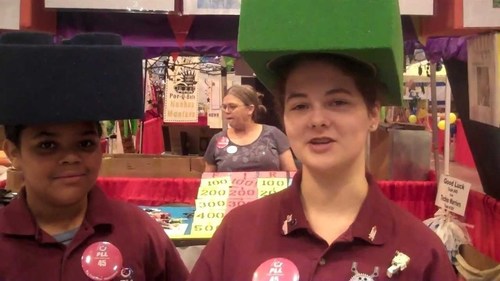 Heidi asks teams at the 2012 FLL World Festival to help her answer the question: "What is the Project?"
Joanne's insight:
This video introuduces the First Lego League project. The projects are based on STEM and this video focuses on the Science aspect. Each year students are given a different theme and are asked to research the challenege theme; this could be food, transport, health, etc. Once students research the theme they then talk to real life professionals and experts in the choosen field. Students are then asked to create a solution to one of the problems they have found during their research and through talking to experts. Once students have created a solution students then present their solution as if they are selling it or marketing the idea to the public. Through students finding everyday problems in a global context that they then develop innovative solutions for, students are engage in all steps of the design process.
This is a fantastic watch and could be an exampler of a project that could be undertaken in the school community. Great inspiration for the future!!
See on www.youtube.com